Welcome To First Grade!! 
The Virginia Department of Education sets standards for the state-mandated 1st Grade curriculum.
1st Grade English Standards (Reading and Writing) or click this link
1st Grade History and Social Science Standards (Social Studies) or click this link
1st Grade Math Standards or click this link
1st Grade Science Standards or click this link
Meet the First Grade Team!!!!
Teacher: Ms. Ahmed
Hello and welcome to first grade! My name is Ranah Ahmed and I'm so excited for all of the learning and fun this year has in stock for us. I can't wait to share my love of learning with your children and see them shine throughout the year.I graduated from DePaul University with a degree in Elementary Education and have been teaching for three years. This is my second year here at Hoffman-Boston Elementary School and I'm so thrilled to be here!A little bit about me:
I am from Illinois
I love being creative and crafting
I enjoy traveling and experiencing new cultures
I have discovered a new love of baking these past few months!
Teacher: Ms. Brown
Hello and welcome to first grade! I am so excited for another school year here at HFB. First grade is full of so much growth, and I look forward to seeing all the progress your child will make!I am a graduate of Pennsylvania State University and am currently working on my Master's in Education from George Washington University. This will be my third year teaching first grade at Hoffman-Boston. Some more about me..
I am a swimmer and swim coach
I love to travel and want to visit all 50 states
I'm originally from Philadelphia- Go Eagles!
Email: Allison.brown2@apsva.us
Teacher: Ms. Diaz
Hello first grade scholars! My name is Kristen Diaz and I am beyond excited to be joining the Hoffman-Boston All-Stars!I was born and raised in Miami and just recently moved to Virginia with my 3-year-old son. I graduated from Florida Atlantic University with a bachelors in Elementary Education and this will be my eighth year teaching first grade- I love my firsties! =)
Some more about me:
served 6 years in the United States Army before becoming a teacher.
I love painting, drawing, reading, and, of course, coffee.
The beach is my happy place!
I love to road trip, hike, and find cool waterfalls
Teacher: Ms. Folb
My name is Belinda Folb. I came to Arlington after living in Connecticut and Florida. I graduated from Virginia Tech and now I live in the Hoffman-Boston neighborhood with my husband Josh and son Michael and our two cats.  I like to read, sew, and hike.
Email: Belinda.folb@apsva.us
English Language Learner Teacher: Ms. Dailey
Hello everyone! I'm Ms. Dailey. I am the English Learner teacher for First Grade, which means I am here to support students who are learning English. This is my fifth year at Hoffman-Boston! The past four years, I have worked with Kindergarten, so I'm very excited to be with some of your children that I taught last year.😊A little bit about me:
I have lived in Missouri, California, Germany, Thailand, and Virginia
I love elephants and the color yellow
I enjoy traveling and learning different languages (I currently speak Thai and I can usually understand Spanish and German).
I can't wait to meet you all or see you all again!Email: Bobbi.Walker2@apsva.us
@HFBFirstGrade
Published September 20, 22 2:18PM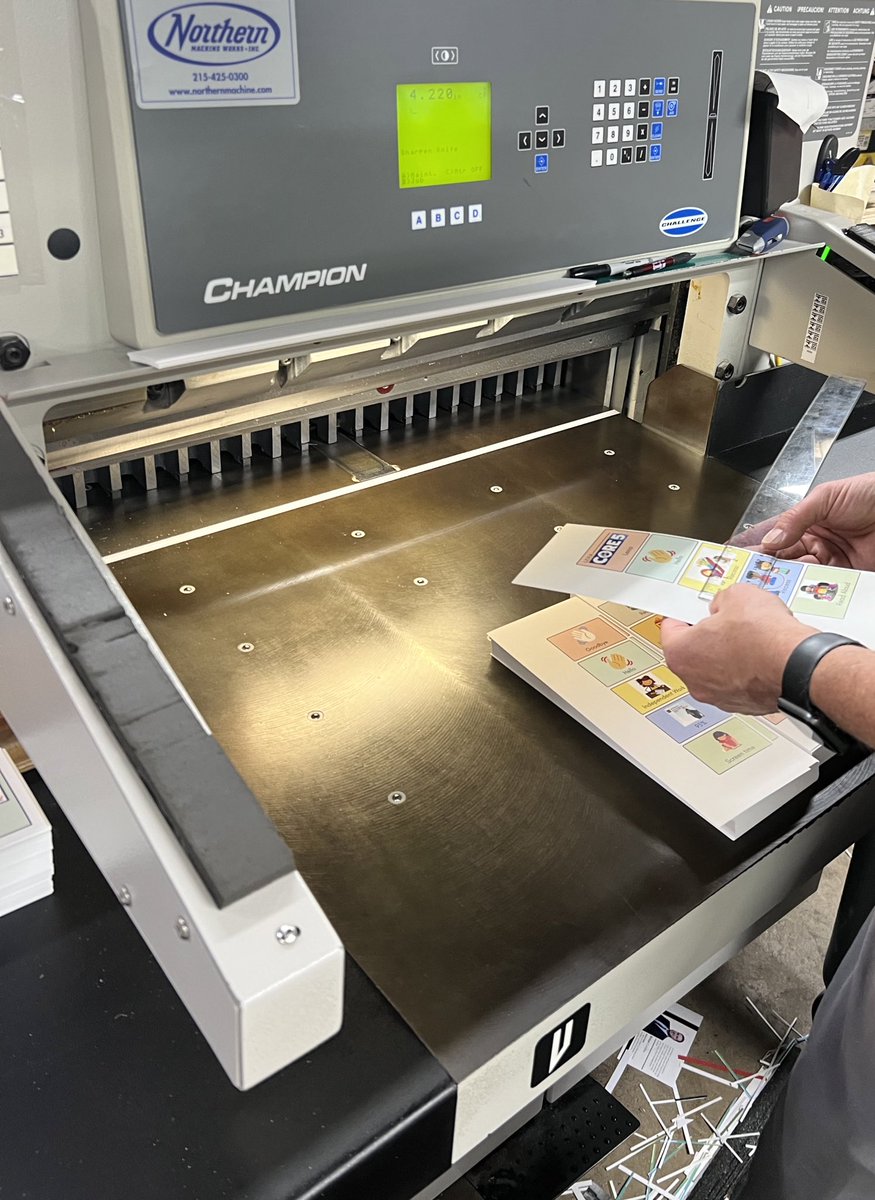 Published August 20, 22 2:32PM
First graders loved learning about fire equipment from Mrs. Dailey as we read "Firefighters Handbook" by Meghan McCarthy! Thanks Firefighter Mr. Dailey!
https://t.co/mJ6mjzljkw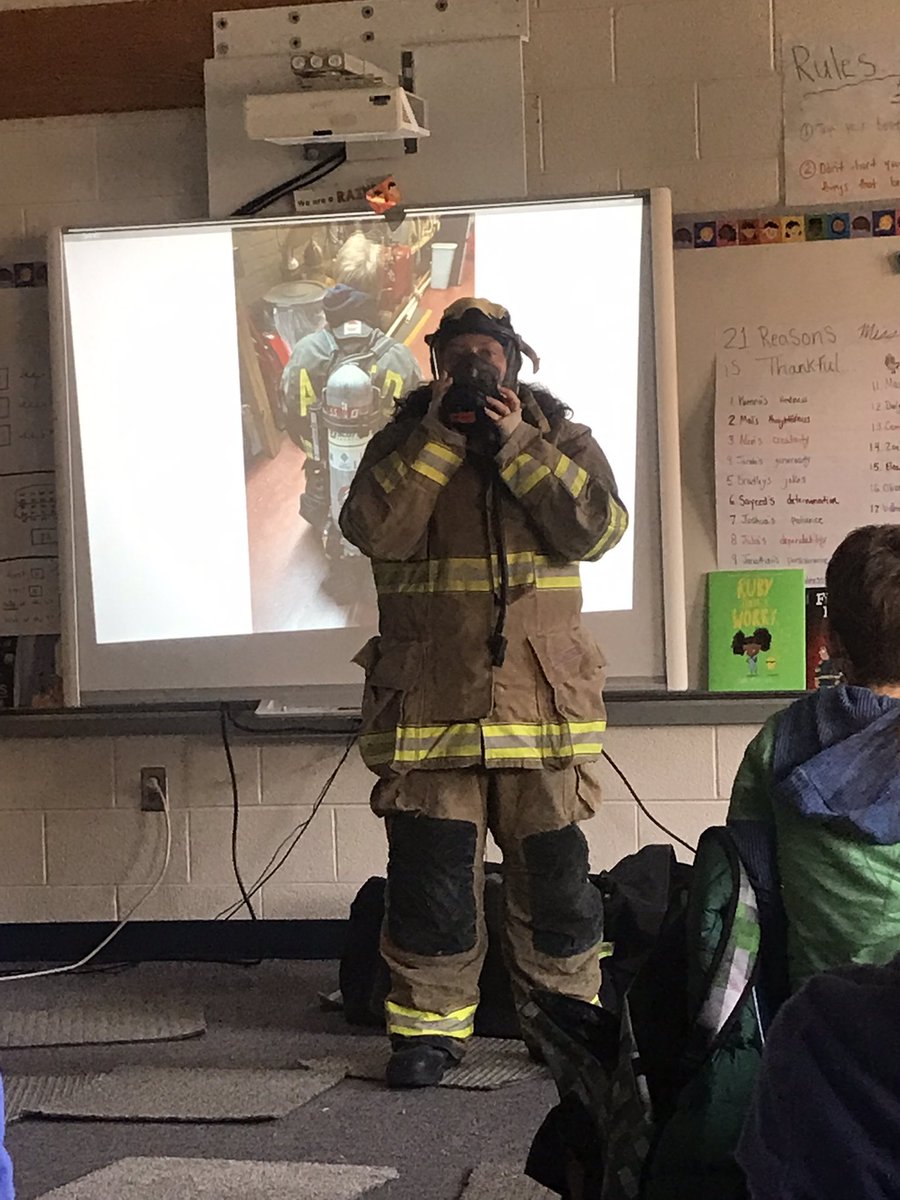 Published December 08, 21 11:40AM
Back to school night!! Check the webpage to get access to your child's classroom link! 😁
Published September 09, 21 2:23PM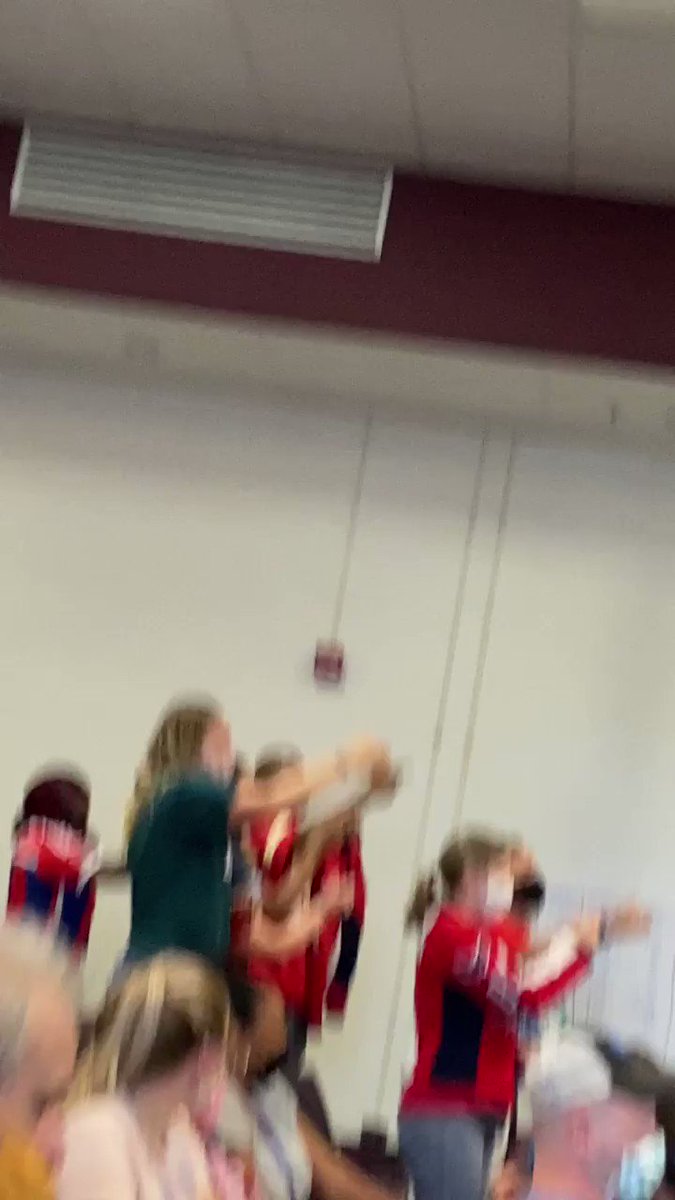 Published August 22, 21 6:25AM
Follow