Welcome to Hoffman-Boston's
VPI Pre-K Program
Our goal is to support your child's development and learning in partnership with families by providing enriching learning experiences. The VPI program is designed to develop the building blocks on which a child bases learning for life. Your child will learn to: Be a member of the school community, be independent, get along and play with peers, and respect adults and others. Your child will learn through songs, movement, discovery, play, and manipulation of materials. We will help your child to be ready for Kindergarten both, socially and academically through hands-on developmentally appropriate activities. We are excited to have you as part of our team.
Please feel free to follow the links on the left to our newsletter and curriculum for more information.
To see your child's daily schedule or contact the teacher, click on her name on the left.
@HFB_VPI
Published May 26, 20 9:29AM
I have 2 favorite songs. 1-You Are My Sunshine and 2- Because You Loved Me
Published May 26, 20 9:25AM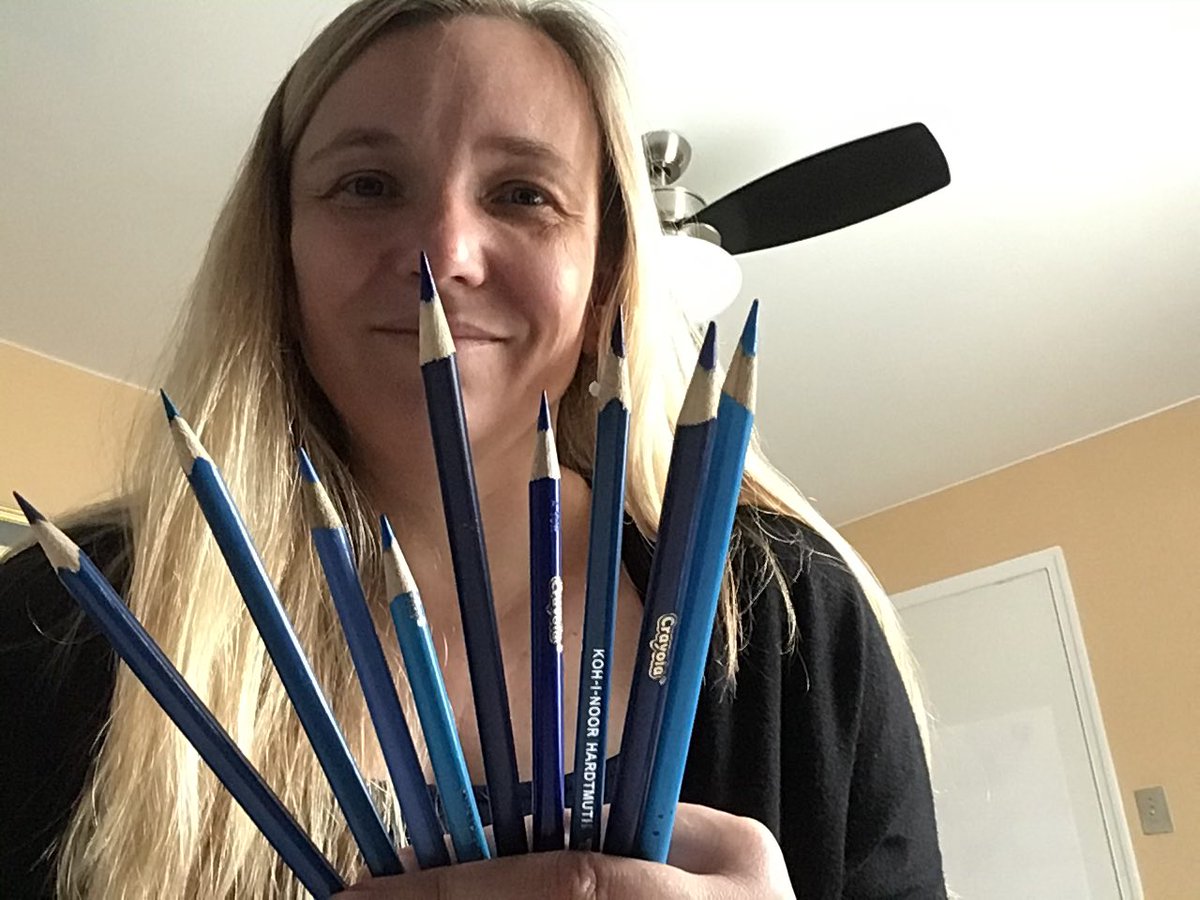 Published May 19, 20 10:05AM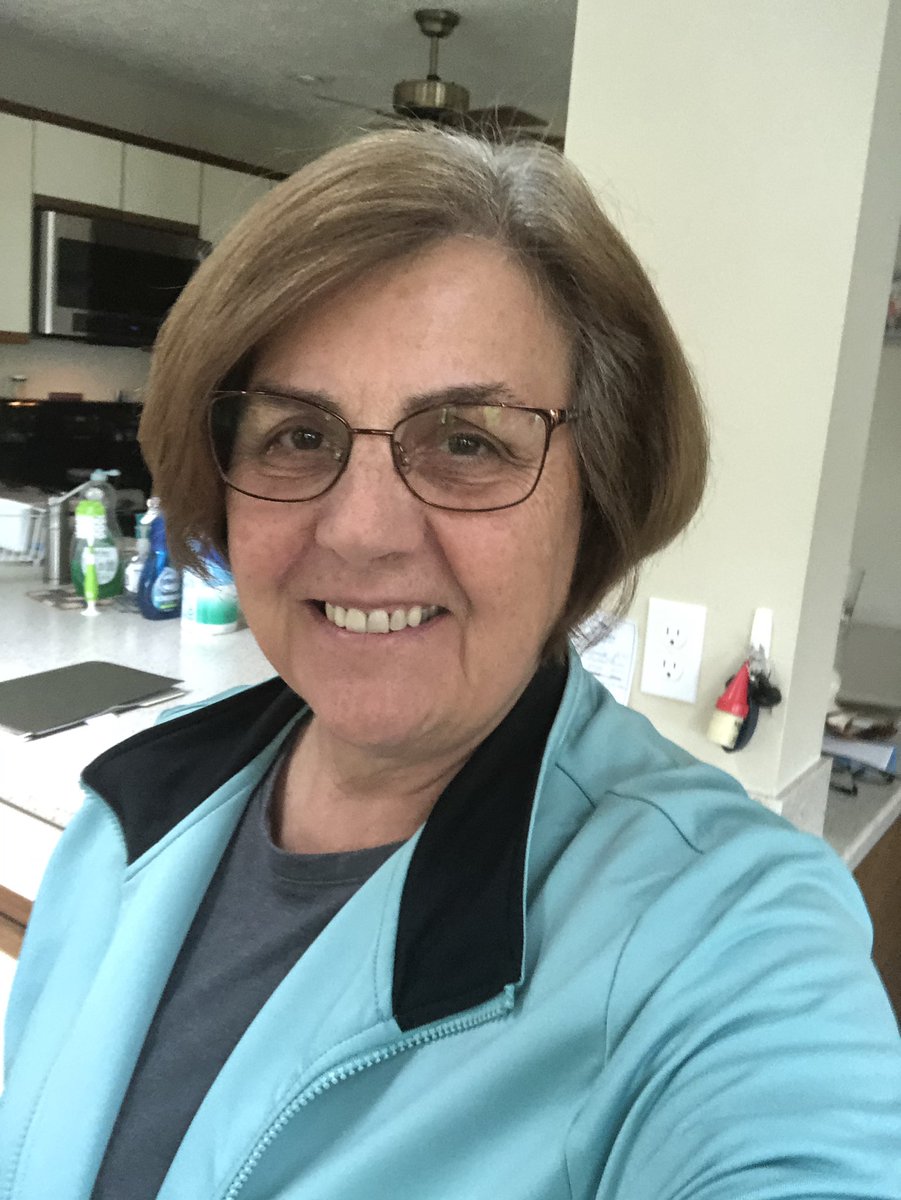 Published May 19, 20 6:15AM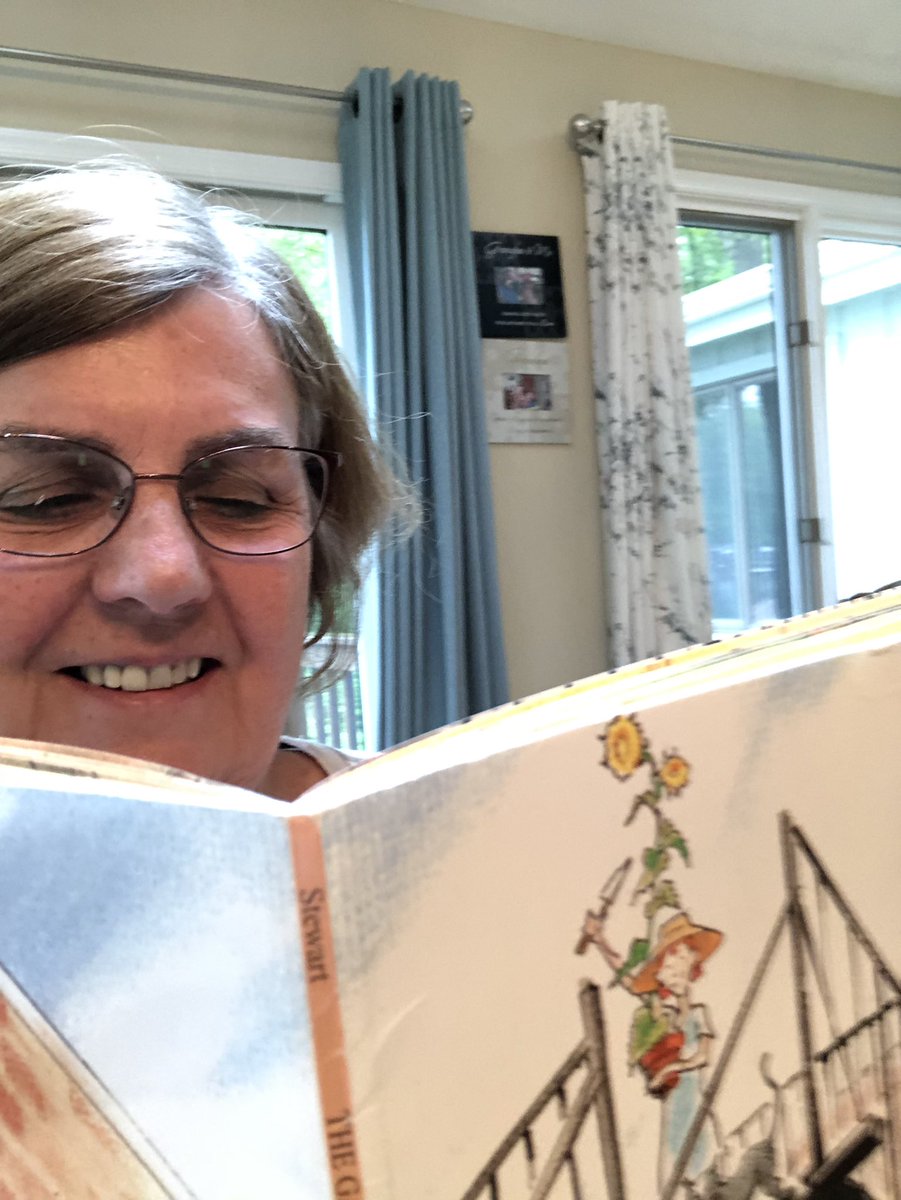 Published May 18, 20 4:42PM
Follow