Welcome to Gifted Services!
---
Arlington Public Schools is dedicated to maximizing the strengths and potential of all students so they may become self-confident, well-rounded, responsible and productive citizens. Believing that each and every individual has merit, Arlington Public Schools recognizes that certain learners within the school population have unique abilities, interests, needs and potential for accomplishment. These characteristics necessitate systematic, continuous services to present unique and appropriately differentiated curricula and learning opportunities responsive to individual learning rates, styles, and interests. Gifted students need opportunities to think abstractly, work at various rates and levels of complexity, and pursue tasks independently. In addition, students eligible for gifted services need opportunities to learn with others of like abilities, as well as opportunities to develop social relationships with others of all abilities.
Gifted services are implemented through school-based and countywide activities, which comply with School Board and State objectives.  School-based services are delivered in the following ways:
According to a collaborative resource model in which the classroom teacher works with the resource teacher for the gifted to develop and present appropriately differentiated learning experiences for gifted students within the general education classroom
In the general education classroom setting with identified students cluster-grouped (minimum of 5 – 8) and through a variety of flexible groupings based on ongoing data
With teachers who are specifically trained in instructional needs of and curriculum written for gifted students
Through curricula which are differentiated or extended from concepts in the general education curriculum, and when appropriate, through opportunities for acceleration and extension
RESOURCES FOR PARENTS
National Association for Gifted Children Parent Resources
Virginia Association for the Gifted Parent Resource Page
@DempseyRTG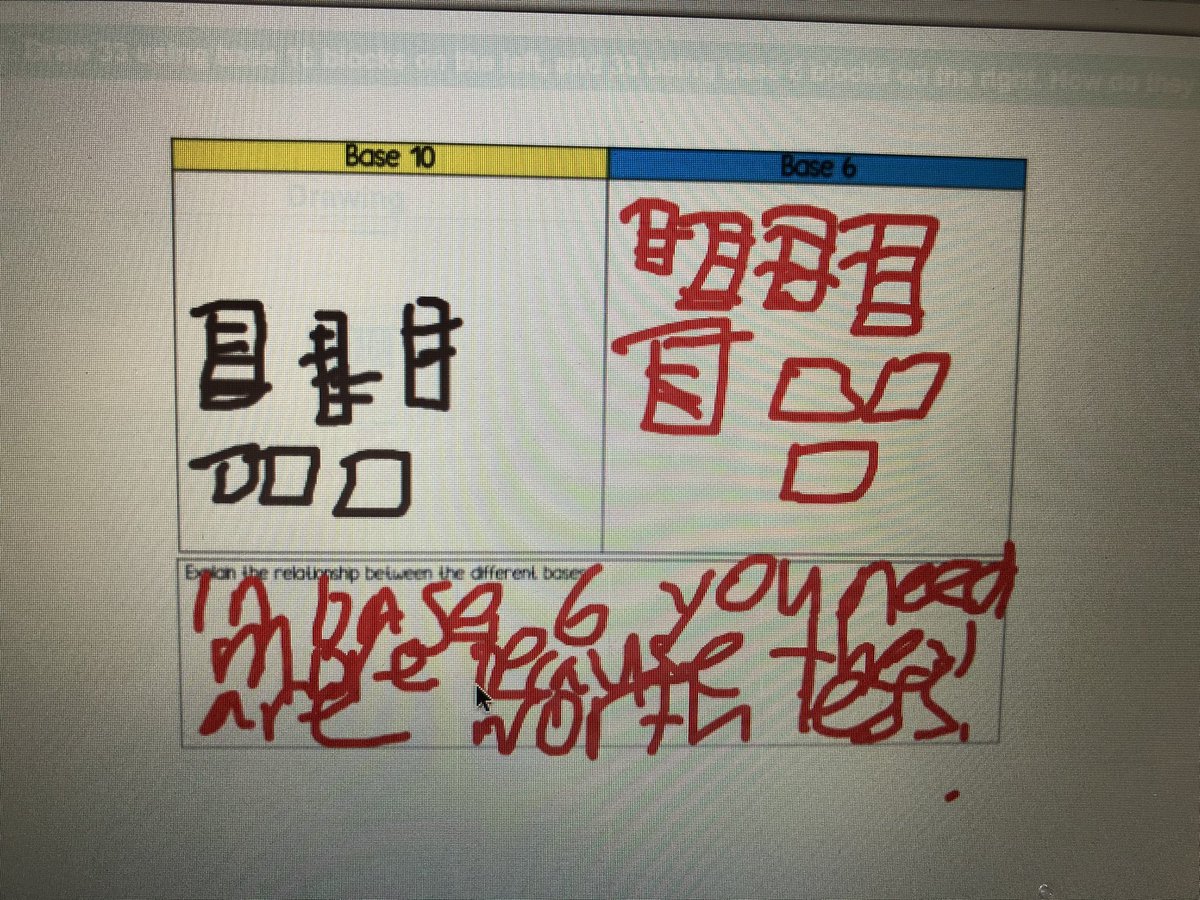 Published October 20, 20 11:07AM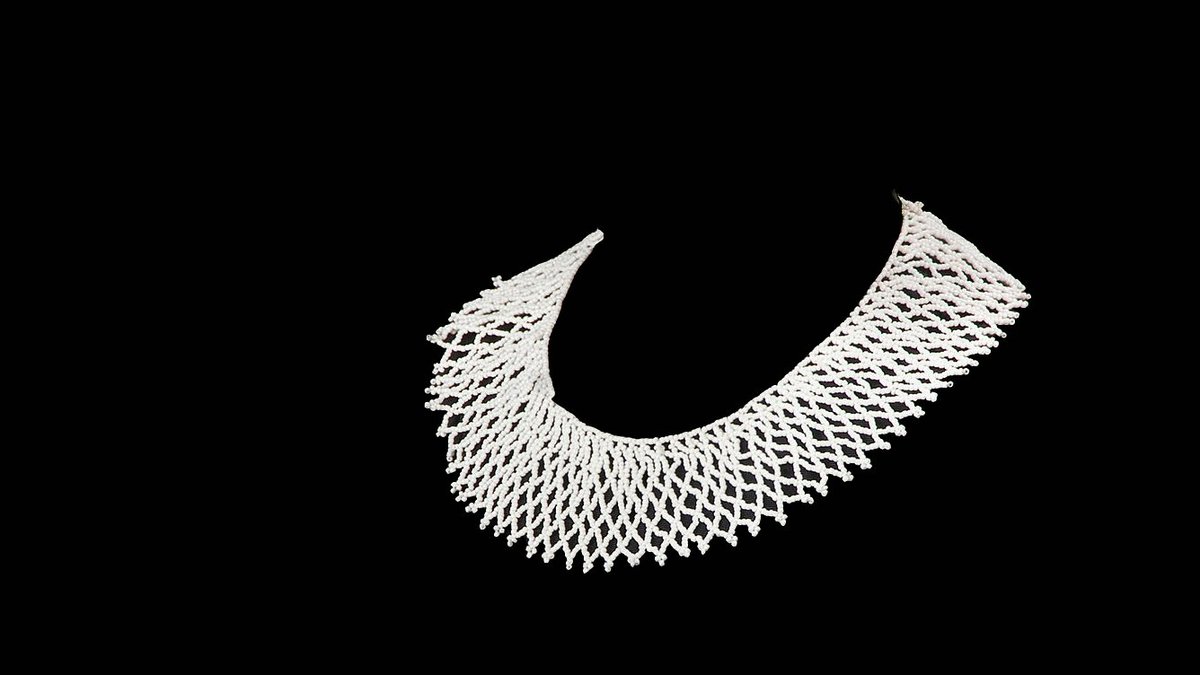 Published September 18, 20 9:02PM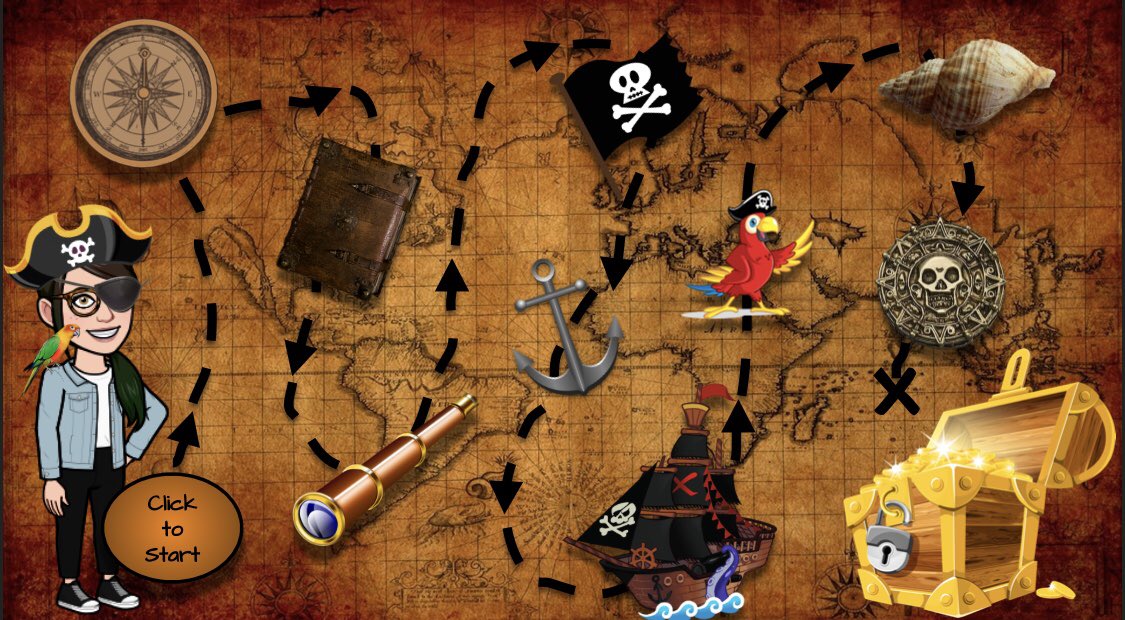 Published September 01, 20 2:45PM
Published July 29, 20 5:07AM
Please understand- teachers are working hard. We're working loads of extra hours to learn new programs, develop videos, plan & create lessons for online formats, & we're trying to make the best of this because we care about our students.
Published July 14, 20 7:15PM
Follow